we do meat right
At F&R Miller Farms you can be confident in the goodness of our beef and pork. We believe in what we are doing and have a passion for offering only the healthiest of meats to our family and yours.You can be certain that your beef and pork have only been fed what we have grown and harvested on our farm.  Our animals, raised without the use of growth hormones and implants, result in flavorful, tender, and nutritious meat. Our cattle spend most of their time in pastures and then finished with a corn and hay diet which produces the savory meat that our consumers have come to expect. We are highly committed to quality assurance, environmental stewardship, and animal welfare. Because we feel right about what our family is eating, we now offer you the opportunity to enjoy the same high quality meats. Order yours today and taste the difference!
Order Freezer Beef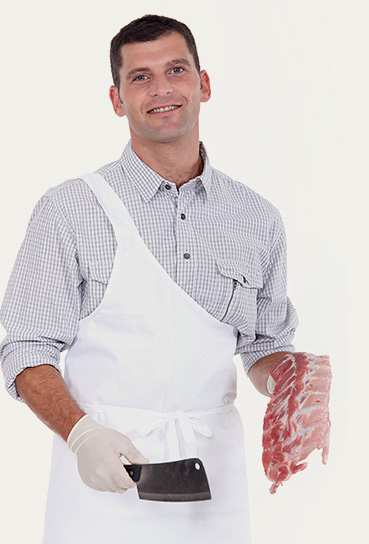 Beef
Our cattle are carefully raised to provide you with the most quality and flavor. Custom processing means you get exactly the cuts you want.
ORDER NOW >>

Pork
Our grain-fed pork produces savory pork chops, roasts, loins and sausages. Order half or a whole hog for your family to enjoy!
ORDER NOW >>

Pricing
Your final cost will be determined by the hanging weight. Find out more about pricing and the quantity you need based on your family size.
Pricing >>
"Feed your family healthy, local, and high quality beef and pork!  F&R Miller Farms has the process nailed down for repeatable taste and quality. We tell all our friends about F&R Miller Farms.

Kelby, repeat customer
"We have been getting beef from F&R Miller Farms for over 10 years now! We are always extremely pleased with his beef and receive many compliments from family and friends who come to share a meal with us.

Michael, repeat customer
"I love to grill and cannot get enough of the Roy burgers! Everyone always wants to know where I get my burgers from because they are that GOOD! I will never go back to store bought burgers! I am so happy that they will now be available at Miller's Market. The wait is over!

Evan, grilling customer